AOC 27" E2770PQU FullHD monitor 1920x1080px,16:9,2ms,300 cd,HDMI,DVI-D,DisplayPort,VGA,USB,REPRO,PIVOT,Trieda A Repasovaný monitor Záruka 3roky
93,00€
240,00€
Bez DPH:

77,50€
Výrobca:
AOC
Model:
AOC E2770PQU Repasovaný monitor Záruka 3roky (2roky na IČO)
Dostupnosť:
Dočasne vypredané

E2770PQU
Profesionálny širokouhlý monitor s výbornými zobrazovacími vlastnosťami vhodný ako do domácnosti tak aj kancelárie. Vďaka šetrnému TN panelu poskytne výborný energetický komfort, a to pri zachovaní Full HD rozlíšenia.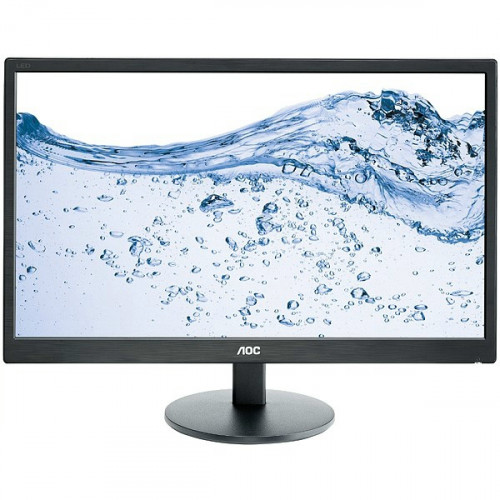 Wide-LED TN panel
Jeho panel s rozmerom uhlopriečky 27" je podsvietený LED technológiou. To mu napomáha zachovávať nízku spotrebu energie a zároveň dosahovať dostatočné zobrazovacie výstupy. S rozlíšením 1920 x 1080 Full HD ide o univerzálneho spoločníka do domácností i kancelárie. Doba odozvy len 2 ms z neho robia monitor vhodný aj na hranie hier či náročnú prácu v grafických programoch.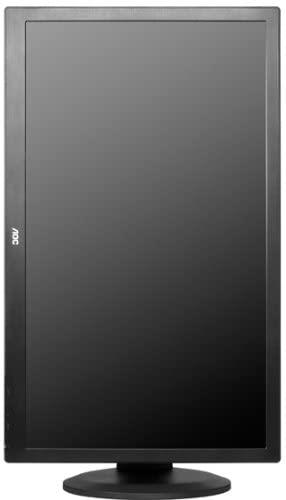 Vynikajúca konektivita
Tento monitor je možné pripojiť všetkými bežne dostupnými obrazovými portmi. Obsiahol ako digitálne HDMI a DisplayPort, tak aj analógové VGA a DVI. Funkcia Pivot mu dodáva na flexibilite a umožňuje mu okrem nastavenia výšky aj možnosť náklonu až o 180°. Je tak možné postaviť ho aj vertikálne pre dlhší a užší obraz. Vstavané reproduktory poskytnú dostatočný ozvučovací potenciál a ušetria miesto na pracovnom stole.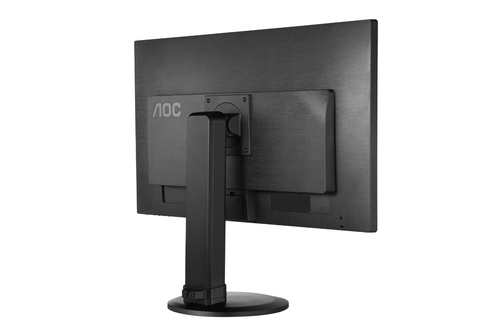 Parametre: Uhlopriečka displeja: 27" (68,6 cm)
Rozlíšenie displeja: Full HD (1920 x 1080) LCD podsvietenie: LED
Jas: 300 cd/m2 Kontrast: 1000 : 1
Rýchlosť odozvy: 2 ms
Uhol pohľadu: 170° / 160°
Grafické vstupy: 1 x DVI Grafické vstupy: 1 x VGA (d-sub) Grafické vstupy: 1 x DisplayPort Grafické vstupy: 1 x HDMI Connectors: 3 x USB 2.0
VESA kompatibilný: Áno Reproduktory: vstavaný reproduktor
Výškovo nastaviteľný: Áno Pivot (otočenie o 90°):
Pomer strán: 16 : 9 Počet farieb: 16.7 milión farieb Rozstup bodov: 0.311 mm
Rozmery: 246 mm x 642 mm x 556 mm Hmotnosť: 7.5 kg
Napísať recenziu
Poznámka:

HTML nie je preložené!